Access RIMS content and become part of a valuable risk network.
RIMS membership connects you with our global community of more than 10,000 risk professionals.
Members receive access to all of our valuable content and networking opportunities. Membership is open to all professionals with risk responsibilities.
RIMS NZ & Pacific Islands is a chapter of RIMS, a global risk organisation.
Membership to the NZ & Pacific Islands Chapter is available to anyone in New Zealand and the Pacific Islands, who are members of RIMS USA.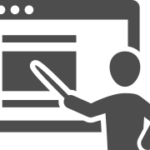 Courses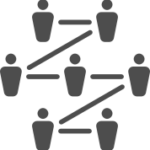 Networking
If you are having difficulty with the online registration, please contact administrator@rims.nz.