 CONNECTED
RIMS membership connects you with our global community of more than 10,000 risk professionals.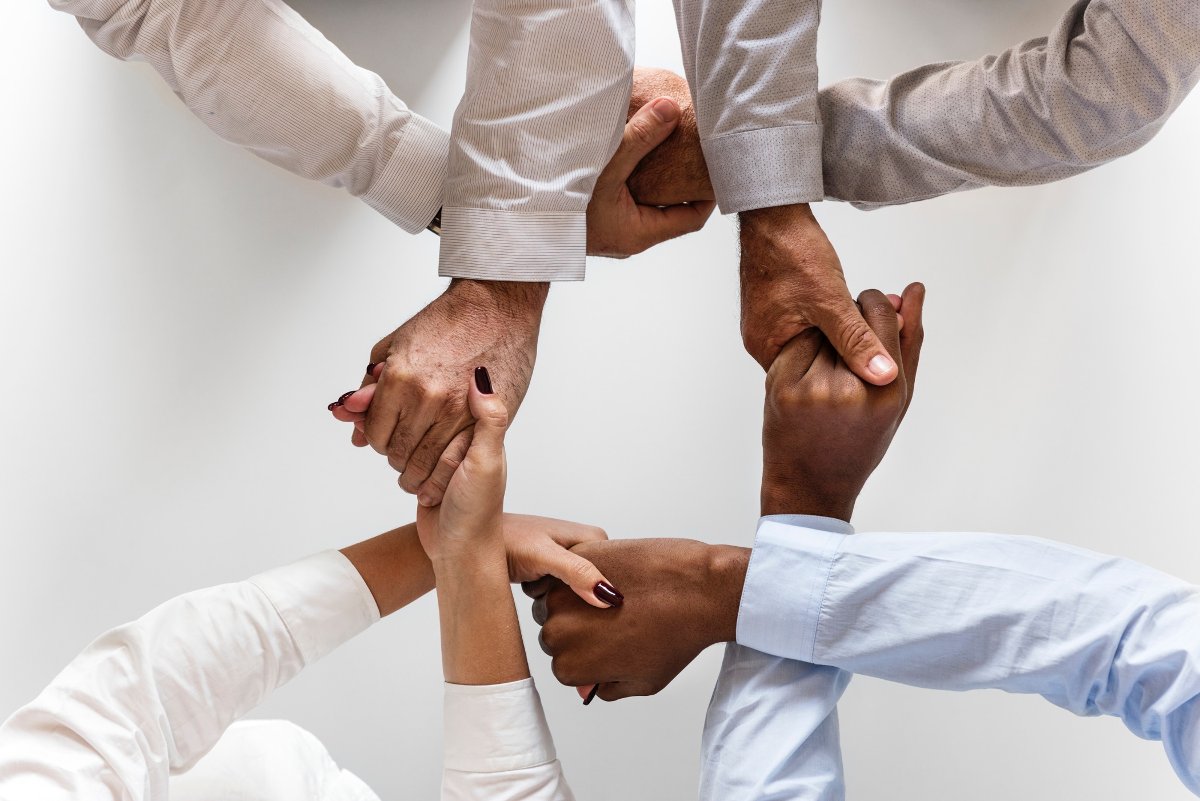 A Network Of Professionals
Access all of our valuable content and become part of our professional social network.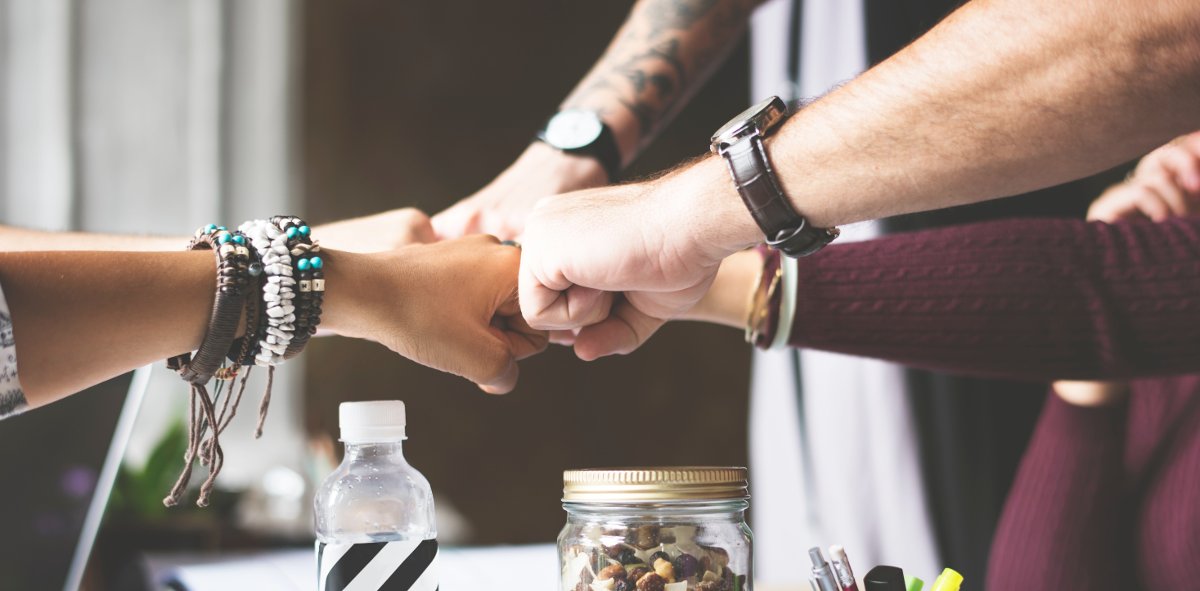 Diversity In Risk
We are committed to proactively influencing and raising awareness in the pursuit of diversity, equity and inclusion within the profession; providing visibility of career paths and enhancing career progression through educational and networking opportunities. 'Diversity is being invited to the party. Inclusion is being invited to dance'.
Embrace the Unknown: Unleashing the Power of Risk
End of Year event 2022
Fabulous to share the final RIMS NZ and PI Chapter event of the year at Captain's Lounge at Orams Marine. Amazing food from Free Range Chef. Special thanks to Sarah Baddeley of MartinJenkins (Labour market risk), Lance Burdett of WARN International …
VIDEO: Climate action – emerging risk and resilience challenges for organisations
INFLUENCE Seminar – Kathryn Sandford
This seminar was held on Tuesday the 3rd of May, where the workbook and presentation were shared with participants. Please find attached below. INFLUENCE workbook INFLUENCE presentation
WTW RIMS Asia Pacific Virtual Conference
The inaugural conference was held on the 26-28 April, where a number of articles, newsletters, and thought leadership content were shared with participants. Please find attached below. Business email compromise …
A review of 2020: The year that was…
Find attached the presentations from the final event of 2020. Thank you to all that attended on the day. It was awesome to finally connect in person. Special thanks to …