THE FUTURE IS HERE - ARE YOU READY?
ANNUAL SUMMIT - HILTON AUCKLAND
SAVE THE DATE 24 September 2019
The Future is Here! Are You Ready?
Change is constant. To think that the way we managed risks is fit for purpose going forward is NAIVE.
Join us in understanding how we build resilience and manage risk in this changing world.
DETAILS TO FOLLOW!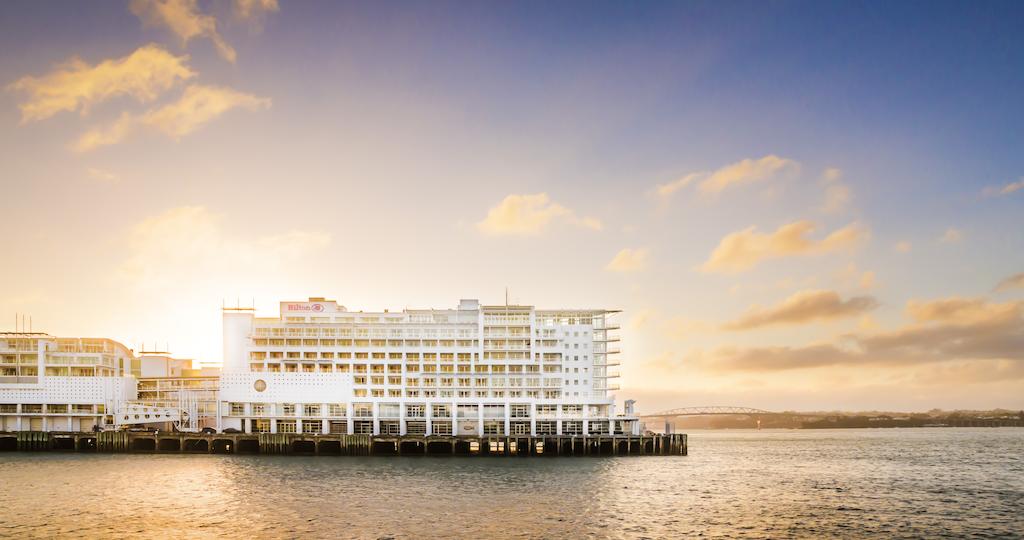 EXPLORING RISK AND RESILIENCE FOR A NEW WORLD
"If you are not willing to risk the unusual , you will have to settle for the ordinary."